About Us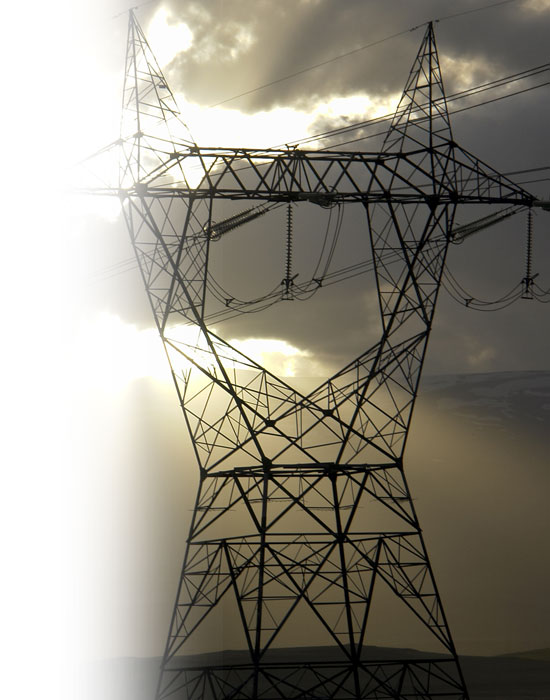 Applied Power Technologies is a newly-formed, highly-specialized and innovative Australian company, which provides engineering and technical support for advanced software products breaking through existing paradigms to provide the superior capabilities required to meet the needs of increasingly complex and dynamic modern power systems.
Established 2015 in Brisbane Queensland, Applied Power Technologies is the Australian and New Zealand representative for Computer Aided Protection Engineering (CAPE) simulation software developed by Electrocon International Incorporated (Electrocon), a company operating in the USA since 1981 and now with an international presence servicing over 200 companies in 50 countries.
The Research and Development focus within Electrocon has addressed the emerging needs of today's power system protection engineers, which extend far beyond conventional fault analysis and grading requirements and the CAPE software provides exceptional efficiencies for ensuring stability, sensitivity and coordination of complete protection systems across wide area networks under power system steady state and dynamic conditions.
Applied Power Technologies is staffed by professional engineers, with years of electricity industry experience in utilities and consulting firms, who understand the real world protection space, the dynamic behaviour of power systems and embedded renewable generation and the mandates from government and regulatory agencies governing the interrelationships between these quantities. It recognises the significant features and associated benefits CAPE's advanced technical capabilities offer and has applied these to prepare sophisticated models of protection systems on transmission and sub-transmission networks in East Malaysia to deliver comprehensive state wide protection reviews which extend well beyond the scope possible using conventional methodologies and are of critical importance to the continuous reliable operation of electricity networks in the area.